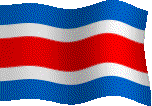 and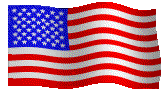 Objectives of the institution
The INTERNATIONAL CHRISTIAN SCHOOL is a private, co-educational school which offers an educational program from pre-kinder through twelfth grade for students of all nationalities. The school was founded in September, 1977 because of a need for an English- speaking Christian school in San Josť - Costa Rica. The school follows a stateside schedule: classes are in session from mid-August until mid-December and from mid-January until the end of May.
The school is recognized by the Association of International Christian Schools in the United States and is also accredited by the Costa Rican Ministry of Education and conforms to their standards for class "B" which is the English language school category.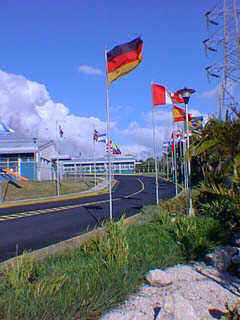 Students may choose whether they want to be listed with the Ministry of Education and/or to receive credits as for any school in the United States. Consideration should be given to the following:
Being listed with the Ministry of Education facilitates paperwork in changing school within Costa Rica,
Being listed facilitates moving to school in other Latin American countries, and
For most American students it would be advisable to register with the ministry in the event that they might move to another Central or South American country where there are no American schools or if after graduation the student plans to study in a university outside the United States.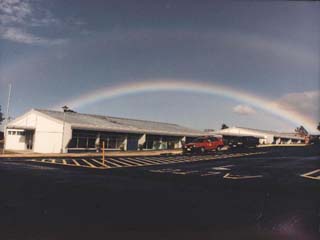 School Hours
Pre-kinder and kindergarden: 8:00- 12:00pm
Preparatory and Grades: 1-12: 8:00- 2:55pm
Curriculum
The Christian-based curriculum is comparable to most private, college- preparatory schools with the objective to develop in each student a maximum proficiency in language arts, an active proficiency in the Spanish language, and a sound understanding in the areas of math, science, and social studies. In addition to the strong academic program, the school offers an elective program in the following: art, typing, computer, guitar, SAT math/verbal, Writers Workshop, newspaper, yearbook etc. Physical Education and Bible are required. English as a second language courses prepare students to enter the regular classes if their mother tongue is not English or if their English is not sufficient to succeed in the regular classroom situation. Team sports such as basketball, volleyball and soccer are coached by our staff after school. Students are required to maintain an average of 76 or better and a satisfactory conduct grade in every class in order participate in the sports program.
Organization
The INTERNATIONAL CHRISTIAN SCHOOL is a non-profit religious association under the direction of a Board of Directors currently headed by Dr. William J. Tabor.
English As Second Language

I. C. S. has the unique opportunity to enroll students from many countries who bring with them their rich cultural heritage and a driving desire to learn to speak, read, write and continue their course-work in English. Classes are offered at primary, junior and senior high school levels up to grade 10.

The teachers present an intensive study beginning with the alphabet and phonics, covering grammar, spelling, vocabulary, and reading each day so that goals are met and challenges are presented constantly. Our teachers are native English speakers who understand from first- hand experience the frustrations involved in learning a new language.

As students progress to the advanced level, they are mainstreamed into the regular class situations beginning with math and science. Exceptional students enter regular classes full time within six months and most of them by the end of twelve months. The entire staff and student-body make an effort to involve ESL students in all activities so that they interact socially and can apply what they learn in the classroom. We know that "practice makes perfect", so we encourage all students to practice their English, not only ESL students.

Contact Information
I.C.S. Mail and package addresses in U.S.A.
| | |
| --- | --- |
| For Regular Mail | For packages: |
| (Name) | International Christian School |
| SBO # 844 | ICS # 844 |
| P.O. Box 025292 | Remarsa U.S.A. |
| Miami, Florida | 7223 N.W. 47st |
| 33102-5292 | Miami, Florida 33166 |
I.C.S. Phone, Fax and e-mail in Costa Rica - C.A.
Phone: (506)236-7879, Fax : (506) 235-1518
Address: San Miguel de Santo Domingo, Heredia, Costa Rica.
E-mail: General Information: intchris@sol.racsa.co.cr
Web Master: